1/5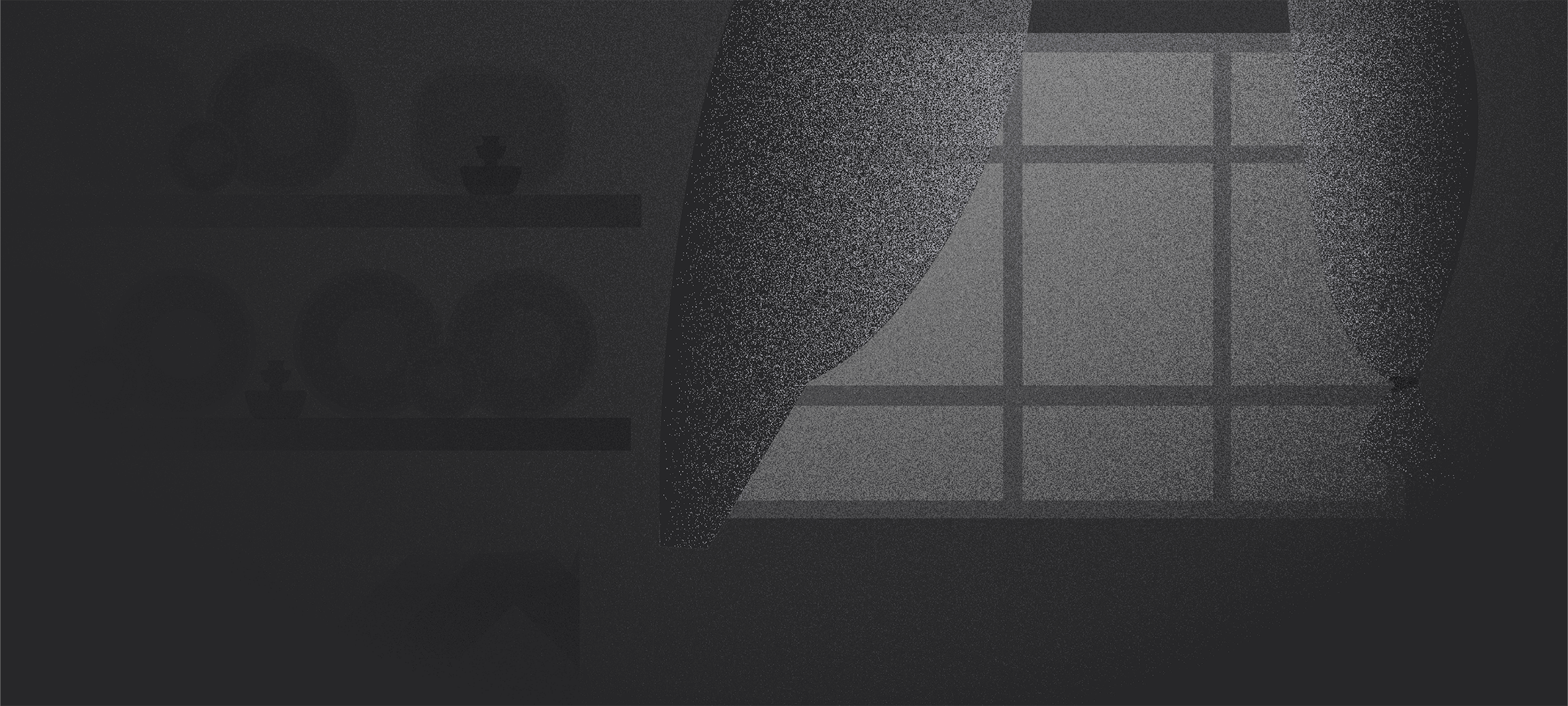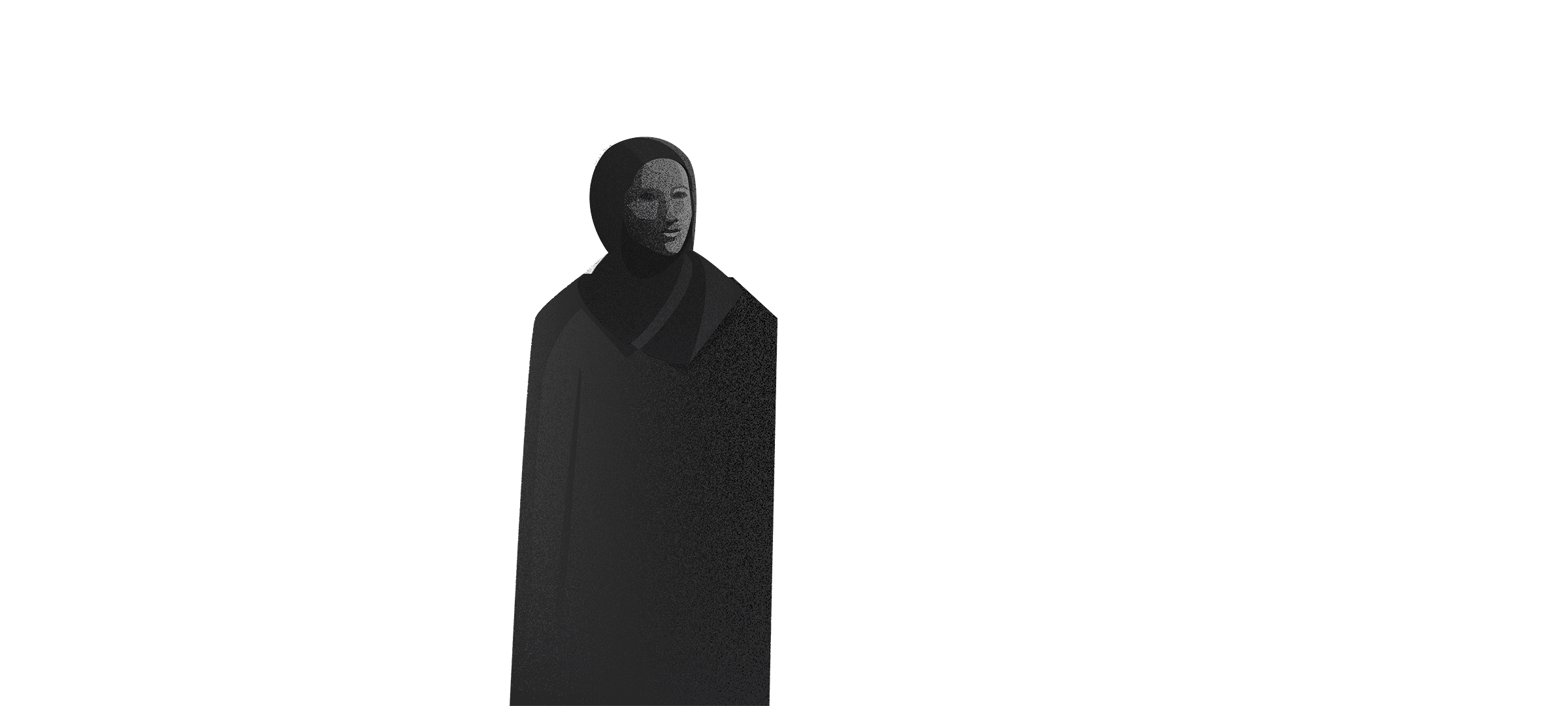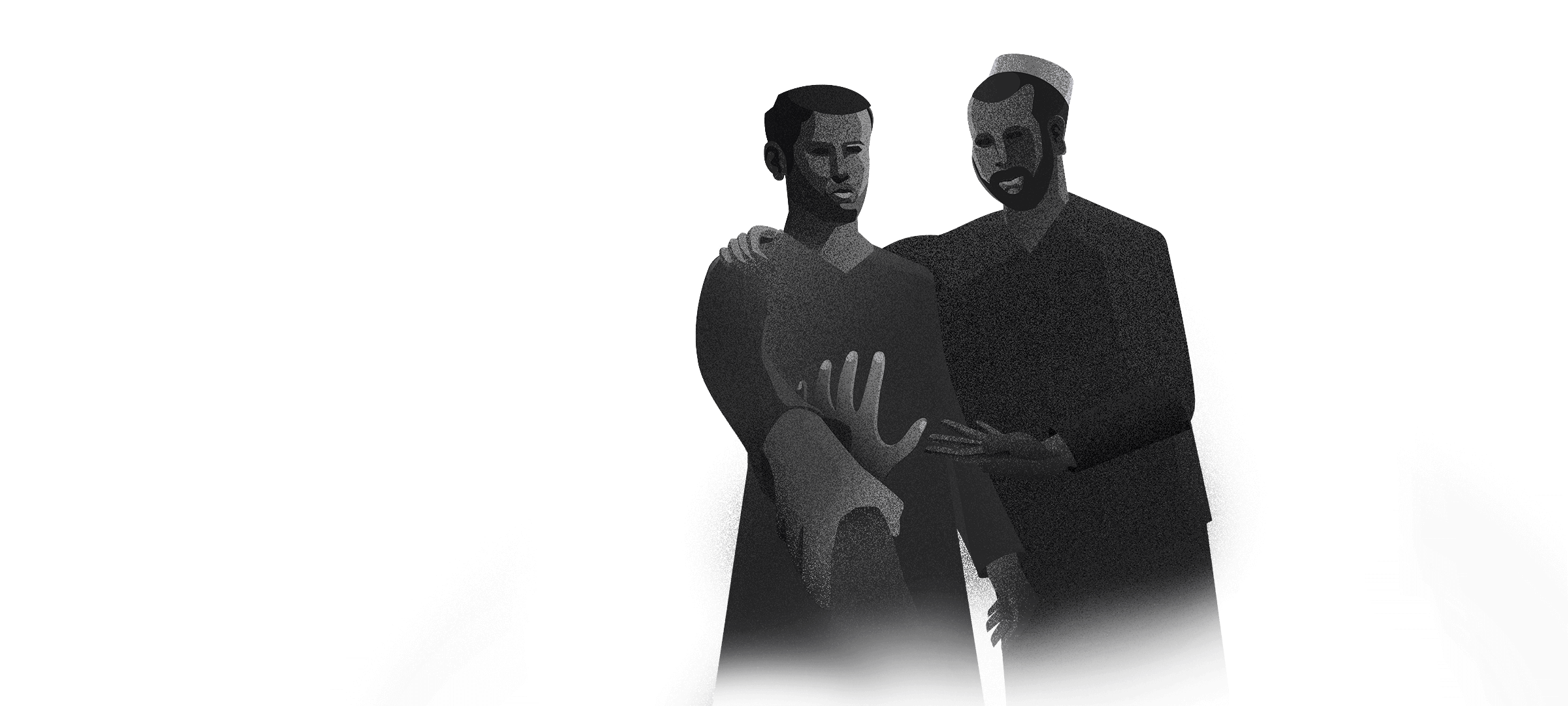 Scenario 1
Your name is Samira. You are a 15-year-old female student living in a dry and hilly region in Southwest Asia.



One day, your parents tell you they have arranged your marriage to a 27-year-old man you've never met. This marriage will put an end to your studies and your dreams – and your childhood.
1
How do you respond when your parents inform you will be married?
A
Yes. Your parents know what is best for you, and you have been raised to be an obedient daughter.
B
Tell your parents you want to finish school. You love learning and want to become a teacher.
C
No. You don't even know this man. You cannot imagine being trapped by the responsibilities of being a wife and mother this early.
Option
You get married in a traditional ceremony with both your extended families present.
Your parents say your husband will take care of you so schooling is not needed. Your responsibilities will be taking care of the household and raising children. Besides, your mother and aunts didn't finish school. With no way out, you are forced to marry.
Living in a war zone has driven families deeper into poverty. Marrying you off will relieve the financial burden on your parents. If you refuse, you are at risk of violence, abuse or even death. The stakes are too high; you reluctantly submit to marrying the man.
Child marriage - a gateway for fistula
Worldwide, 1 in 5 girls are married before 18. In the least developed countries, that number rises to 40 per cent girls wed before 18 and 12 per cent before they reach their 15th birthday.
Child marriage is a human rights violation that robs girls of their bodily autonomy and compromises their health and future.
They often will drop out of school, undermining prospects for making a living and have children before they are physically and psychologically ready – complications from pregnancy and childbirth are the leading cause of death of girls aged 15 - 19 globally.
Forced early marriage is rooted in poverty and gender inequality. Impoverished families may consider daughters burdens (one more mouth to feed and clothe) or commodities to command a bride price. Or they may believe they are securing their futures or protecting them from sexual violence by marrying them off to men who can provide for them.
Humanitarian crises put girls at higher risk of becoming child brides.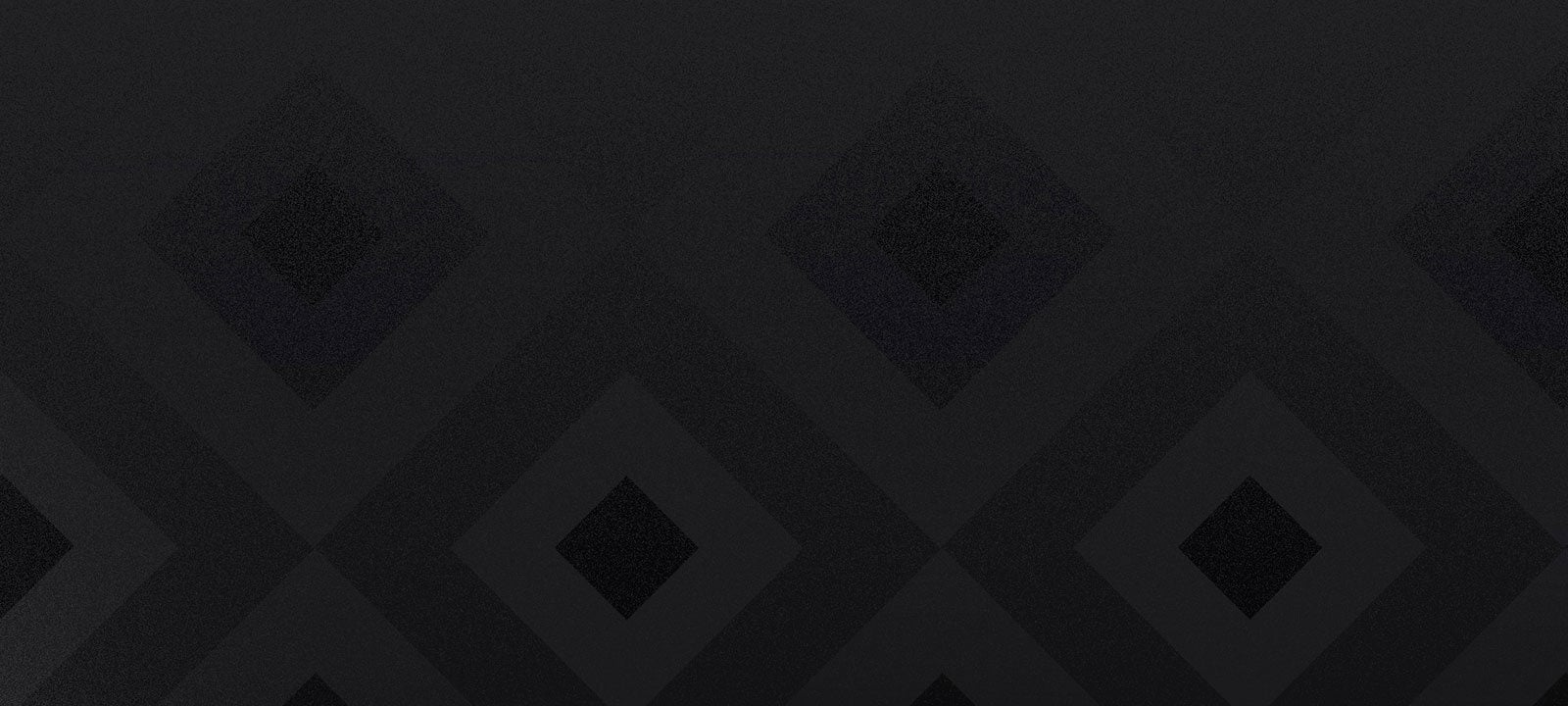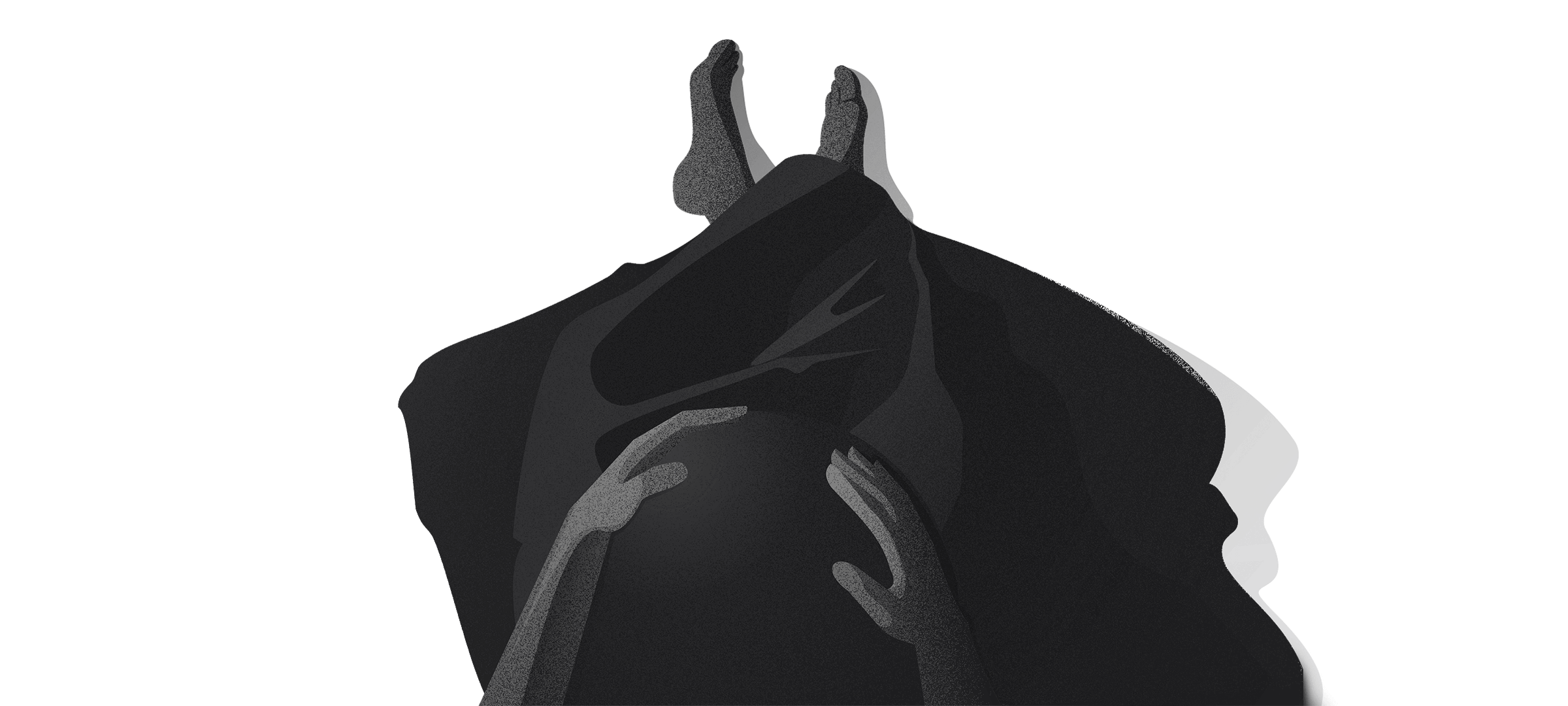 Scenario 2
You settle into your new marital home. You are expected to begin having children soon after the wedding.


Even if you knew about and had access to family planning, it is considered taboo. Three months afterward, you fulfill your duty of becoming pregnant.
2
It's time to make plans for the birth. What's your birth plan?
A
Deliver at home with only family to help, which is tradition. Women in both families have done this for generations. It is expected of strong women.
B
Request the village's traditional birth attendant to help you deliver.
C
Deliver at the local hospital.
Option
You begin making plans for a home delivery but after you hear that a former classmate died giving birth alone, you wonder if you should get extra support for the birth.
Your mother-in-law asks the woman who delivered your sister-in-law's twins to be your birth attendant. She agrees and plans are put in place.
All pregnancies - including adolescent pregnancy - require multiple prenatal visits. These visits help prevent complications and ensure a healthy pregnancy.
You go once, but the health care facility is too far away. The trip takes an entire day via donkey cart on rough, mountainous terrain. You decide that you will have a home birth.
A woman's right to choose
Only 55 per cent of women in 57 developing countries are fully empowered to make choices about health care, contraception and the ability to say yes or no to sexual relations.
More than 200 million women worldwide who want to avoid or delay pregnancy are not using modern contraception because they don't have access to information or services or their partners or communities don't support it, among other reasons.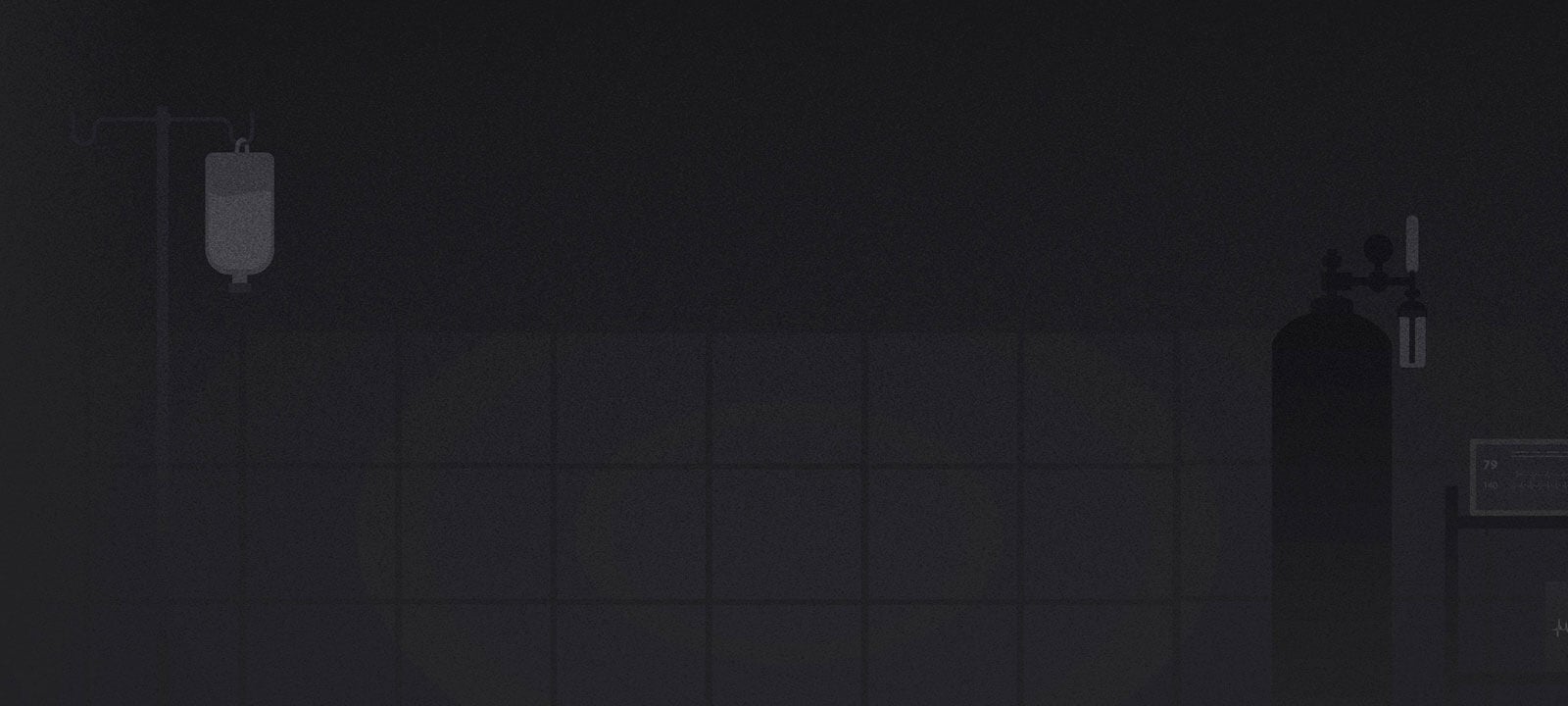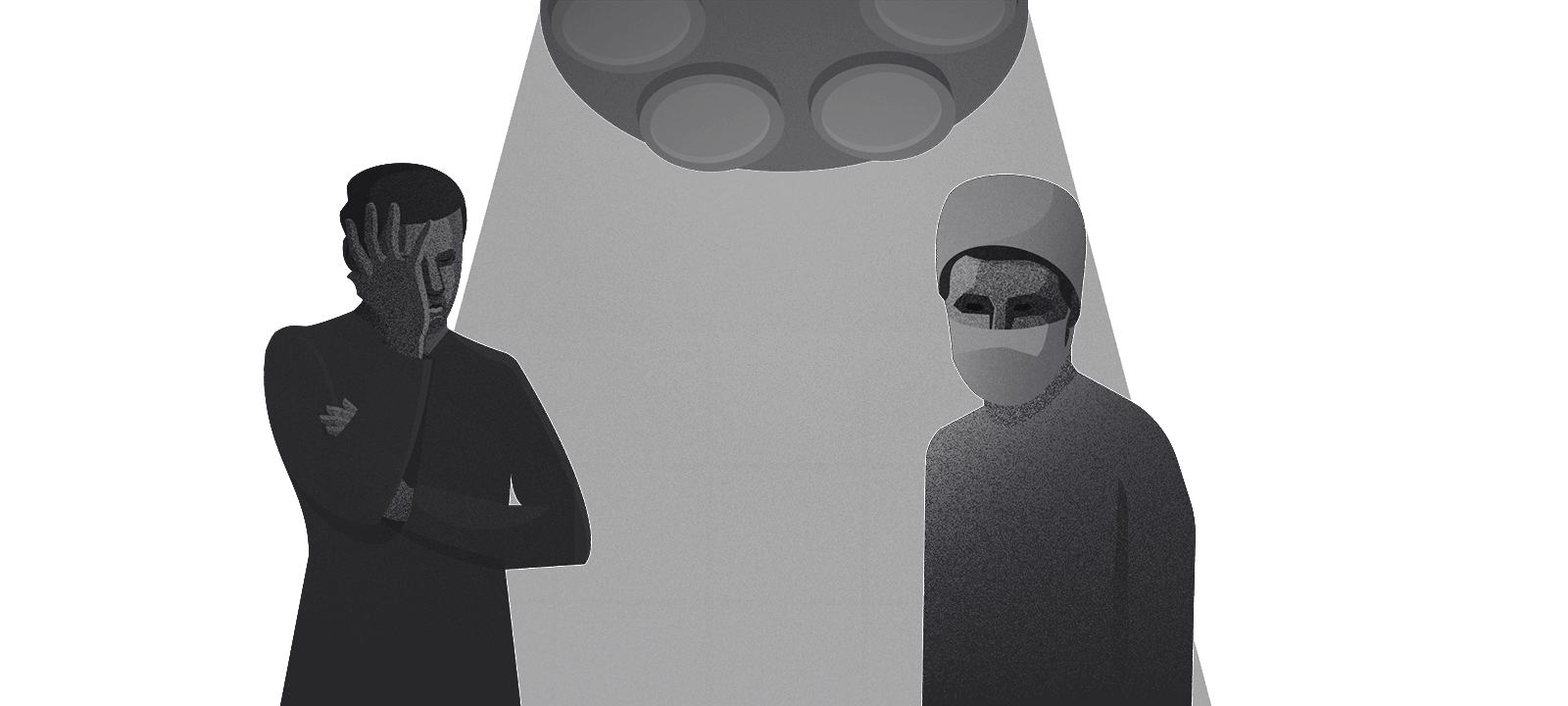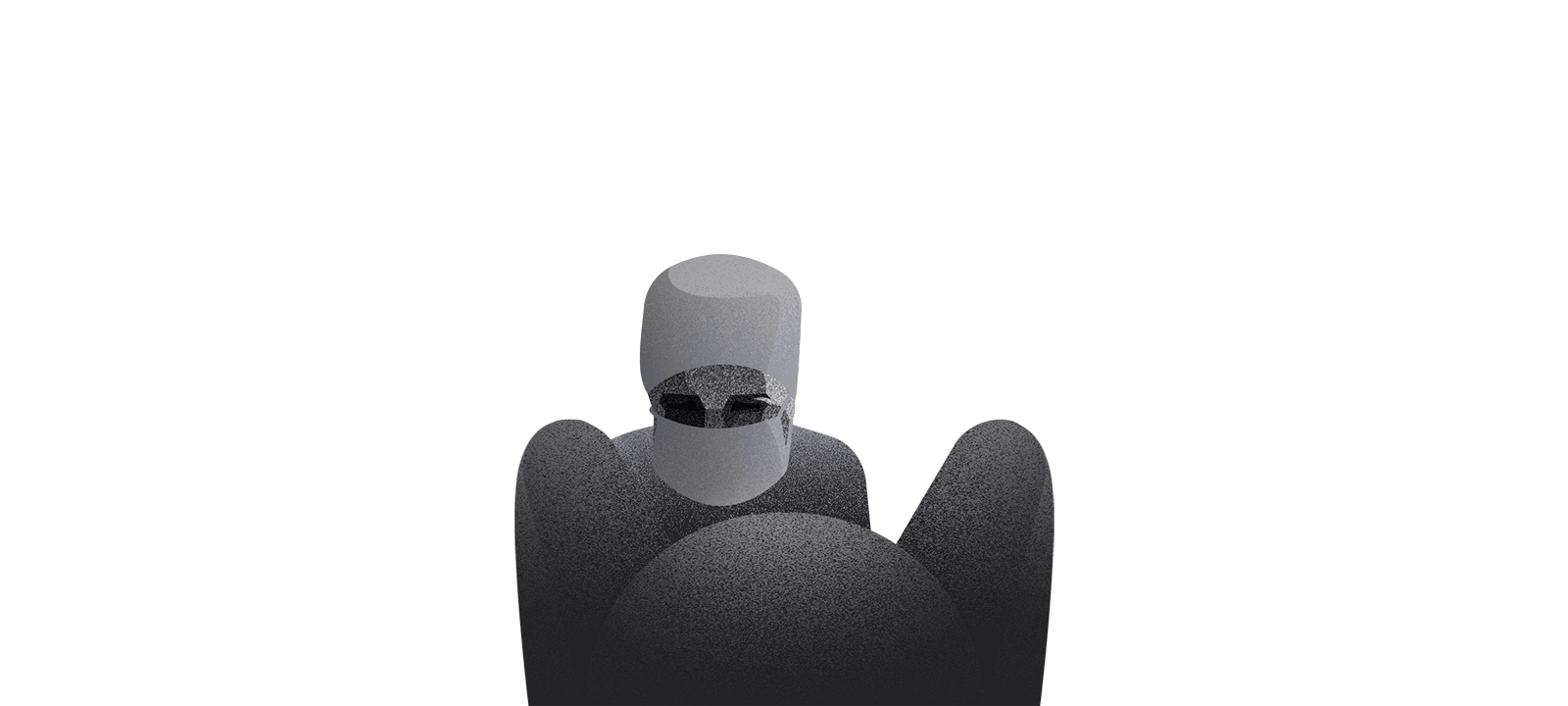 Scenario 3
You end up having the baby at home with the help of the local traditional birth attendant. But you are still in labour after three painful days with no medicine, as the attendant doesn't have any to give you.


Your husband has to borrow money to rent a motorbike to take you to the hospital. When you arrive, the urges you to have an emergency Caesarean section.
3
What care do you choose?
B
Continue with natural birth.
Option
Your husband realizes you cannot afford the cost of the surgery.
You don't know anyone who hasn't given birth naturally, and you're determined to do the same. You endure the next two hours of labour the best you can.
Access? Denied
This is why obstetric fistula stalks the poor, whose options are cut off at every turn.
Stories of women in labour walking days through inhospitable terrain to reach a health care facility or cut off completely because of impassable roads during the rainy season are not unusual. If women can reach a facility, there may not be a trained surgeon to perform a C-section or there may not be a blood supply for a transfusion if complications ensue or even basic medical supplies. And if these things exist? A husband or male relative may not grant permission for the surgery or patients may be afraid of surgery.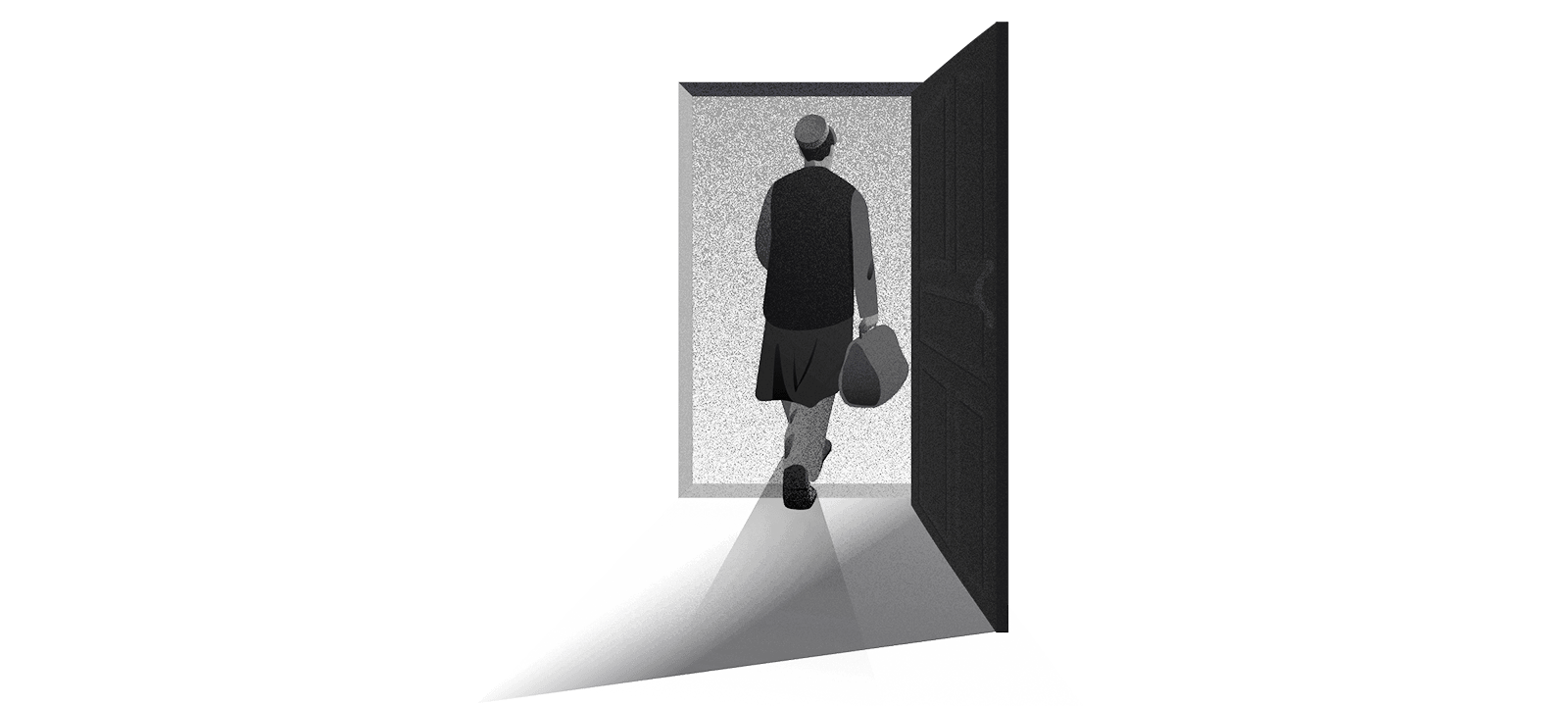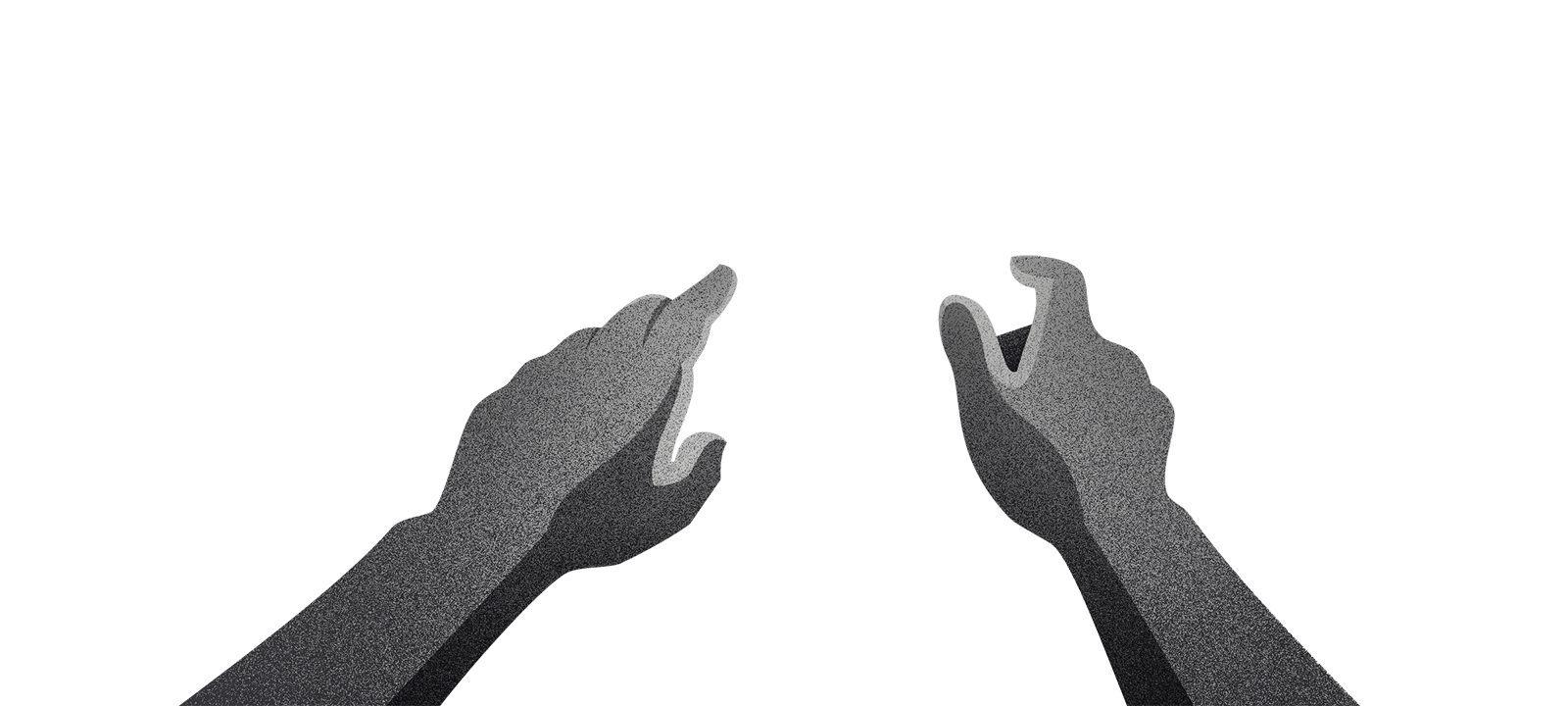 Scenario 4
Tragically, the baby is stillborn. You develop obstetric fistula, a hole between the birth canal and bladder, but you cannot afford the surgery to repair it. You leak urine constantly and wet the bed every night.


The smell is overwhelming. You cannot go anywhere without soiling yourself. Eventually, your husband leaves you and relatives, friends and the community begin to shun you.
4
You need to support yourself. How will you earn income?
A
An apprentice job, for example, sewing.
B
A small business, like selling produce at the market.
Option
You realize no one will hire you. Your family will have to support you, if they are willing and able to do so.
Your condition drives customers away. They wouldn't touch, much less eat, anything you are near. Your family will have to support you, if they are willing and able to do so.
You get this job. It's a long walk to the farm as the bus driver refuses to transport you. At the farm, other workers ridicule you and stay away. So you spend your days toiling alone and in physical pain.
No education? A problem
A woman with an obstetric fistula is backed into a corner that grows ever smaller.
She likely has a minimal education so opportunities to earn an income were already limited – depending on the region, some must rely on their families for support, while others resort to begging or engaging in sex work – which is why social reintegration programmes as part of treatment include livelihood skills training and economic empowerment.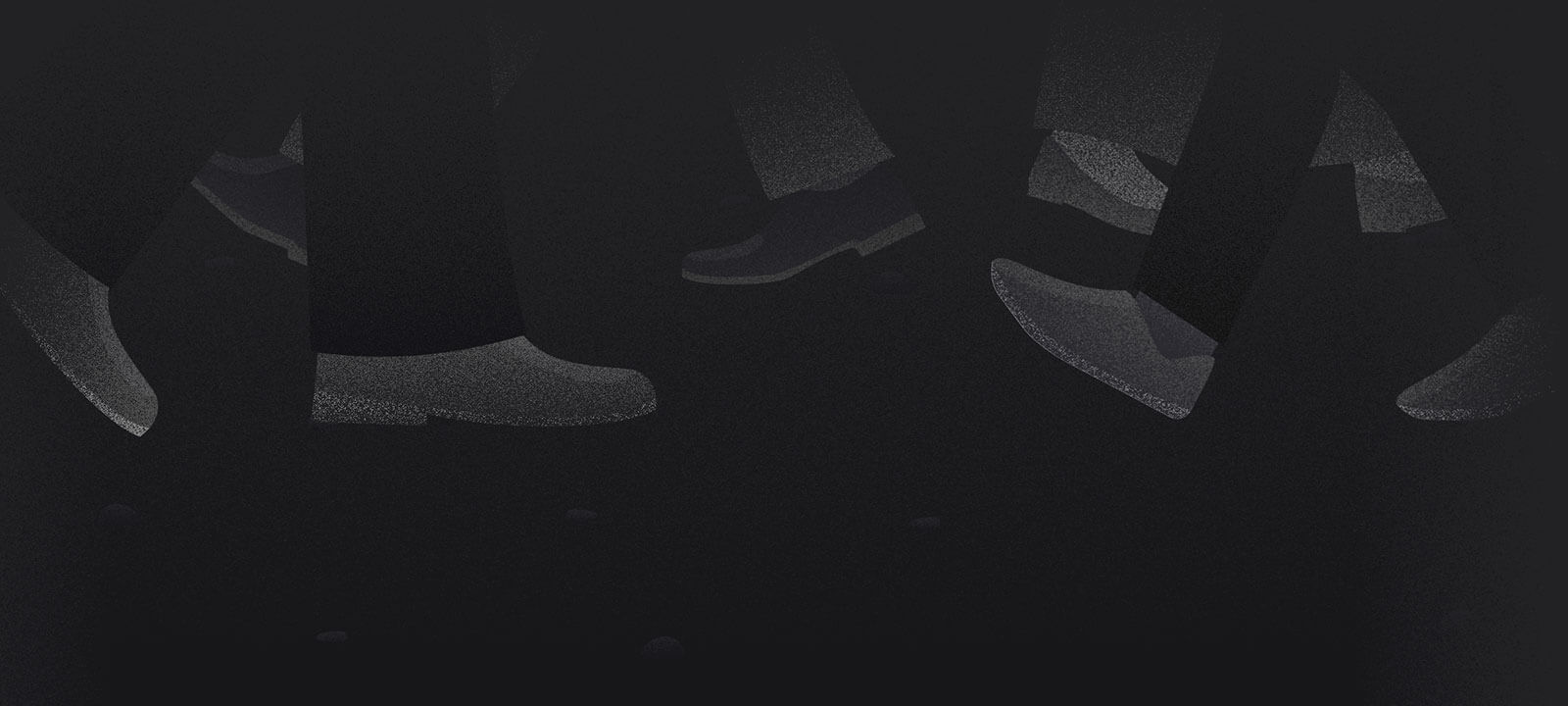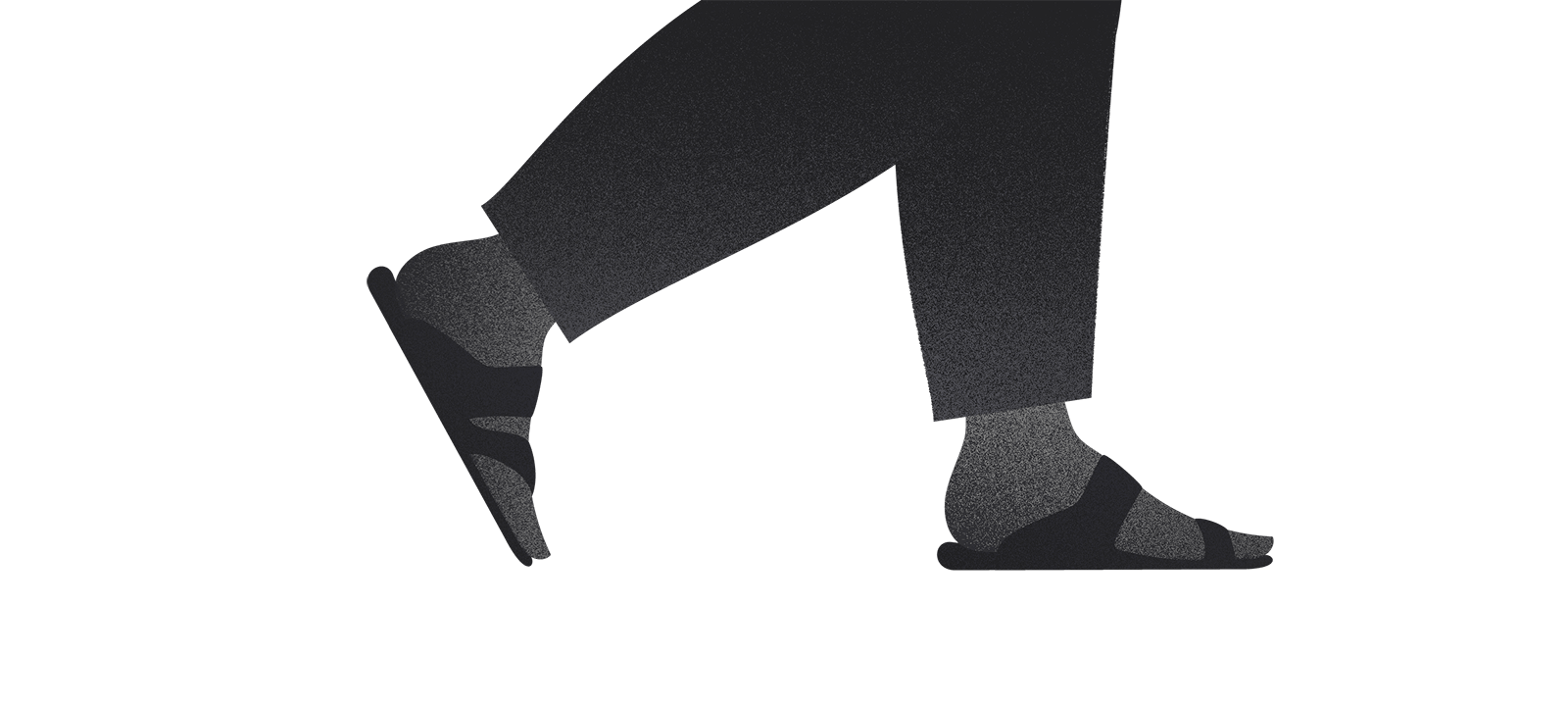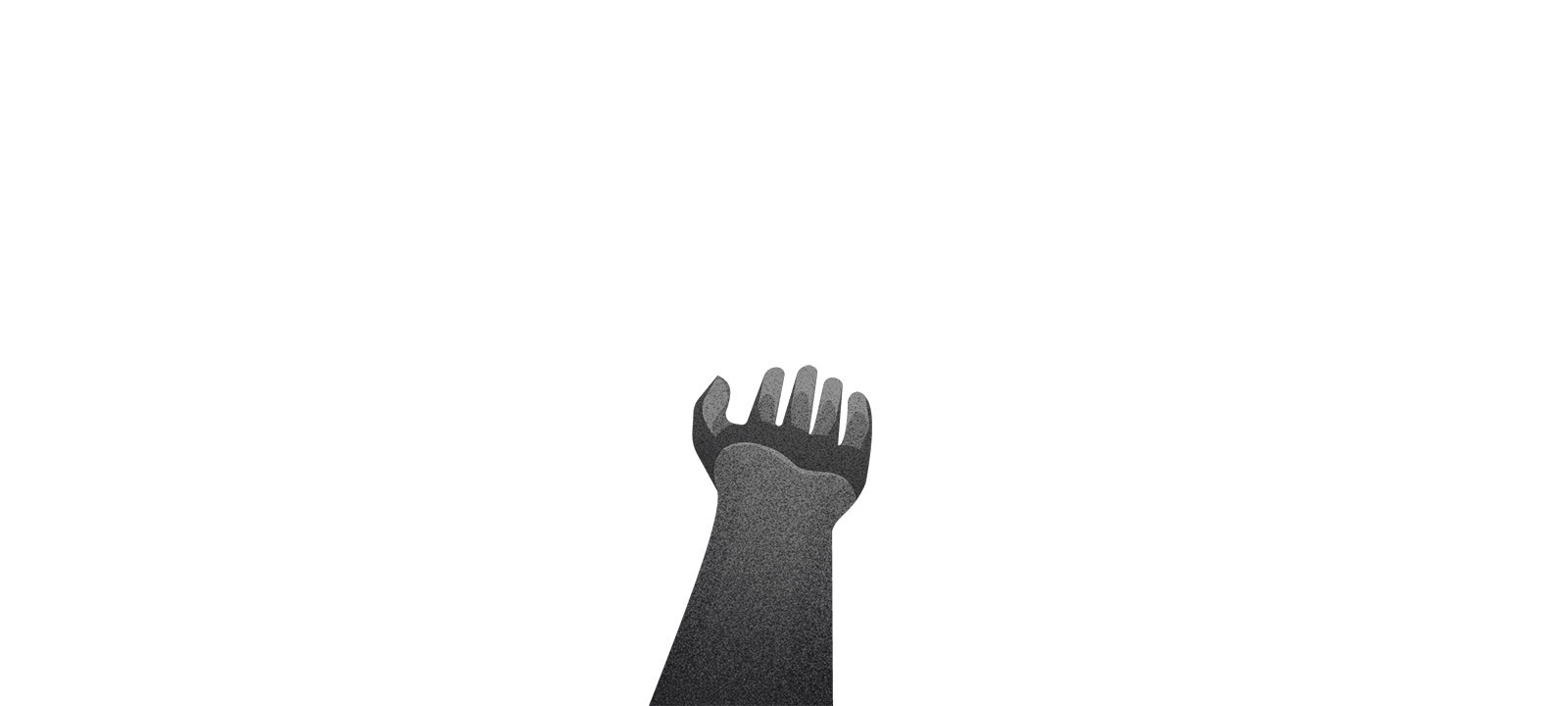 Scenario 5
Six months after developing the fistula, stigma, shame and social isolation has destroyed your mental health. It's hard not to feel worthless and helpless when the world has cast you out.
5
Who do you turn to for companionship and support?
C
Other women with fistula.
Option
Your parents have stood by you, but other relatives have asked you not to come to gatherings.
They have abandoned you. You are not allowed in the mosque, because you are considered unclean. Anywhere you go, people move away.
You hear people taunting two women who suffer like you do and manage to find them. Solidarity and support, at last! Together, you learn from a community outreach health worker that treatment for fistula exists. It is the first sign of hope you have had in years.
Fistula isn't just physical
Besides the physical ailments resulting from fistula, women – often already grieving their lost child – suffer psychologically, given the way they are ostracized, humiliated and isolated by their community.
Regular targets of contempt and pity, they often report feelings of depression and suicidal thoughts, post-traumatic stress and low self-esteem.